Click on specific thumbnails to go to that picture or simply scroll down to view the entire album.
Our Trainer Debra Fentress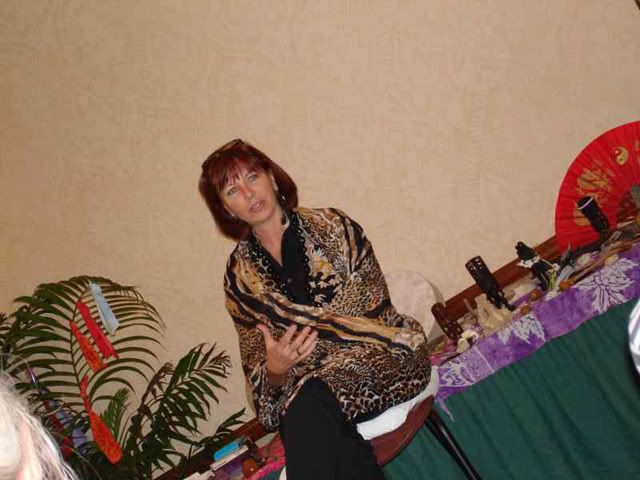 Walking the Crater of Kilauea
| | | |
| --- | --- | --- |
| Birthing Stones | Menehune Fish Pond | Waimea Canyon |
| | | |
| | |
| --- | --- |
| Swimming with Turtles | Farewell Dinner! |
| | |
Our Trainer Debra Fentress
As a trainer, Debra is known for leading seminars which not only impart information to the student, but also give the student the experiential component needed to take the information outside of the seminar setting.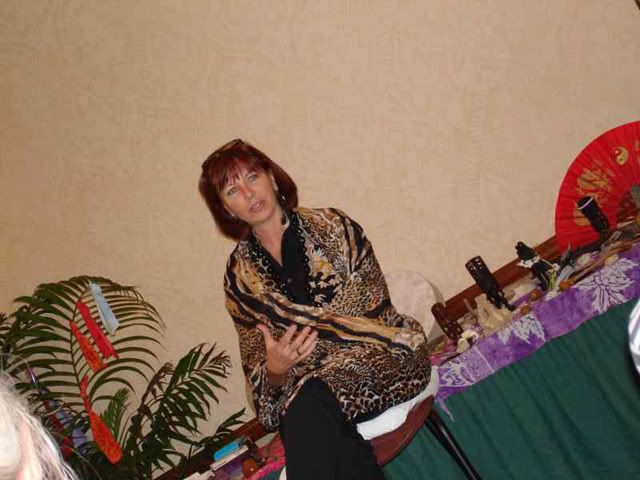 Hike across Kilauea, home of the Goddess Pele
The diety most respected, and the most dreaded, Pele is the ancient Hawaiian goddess of death and rebirth. "Pele is, She has been, and She always will be."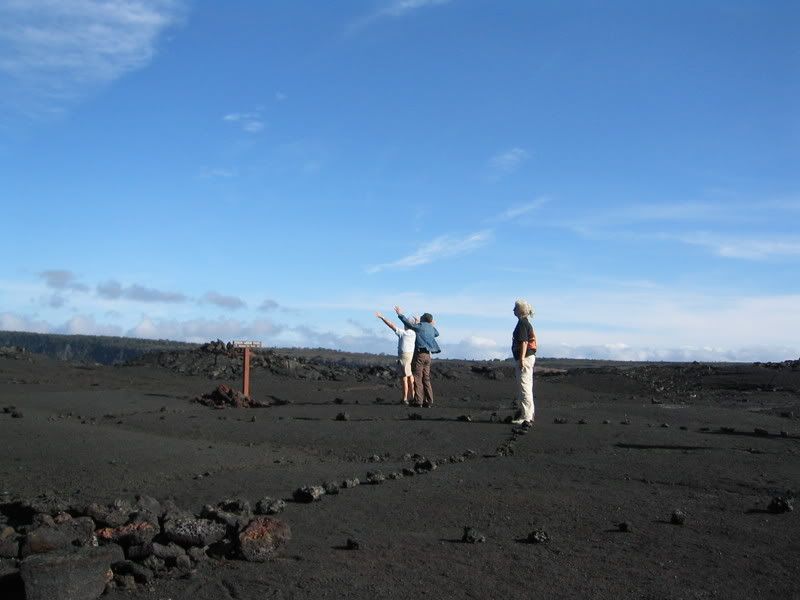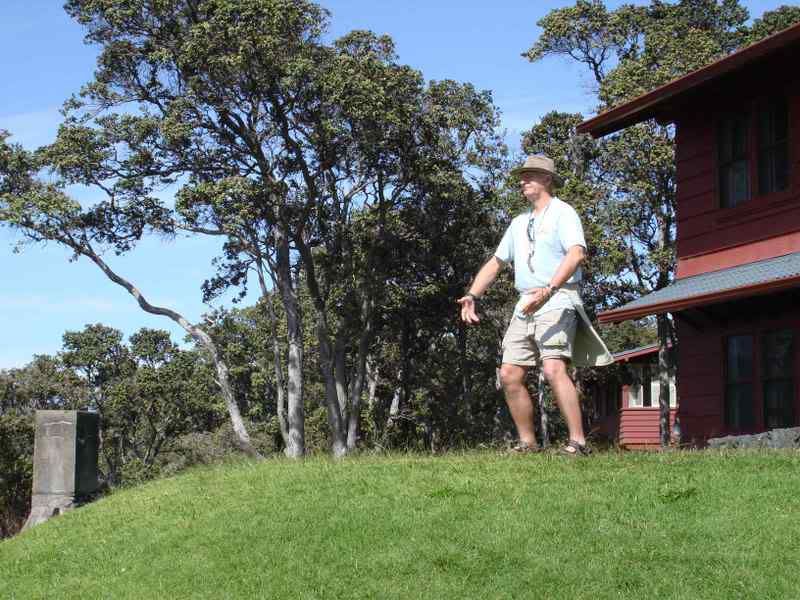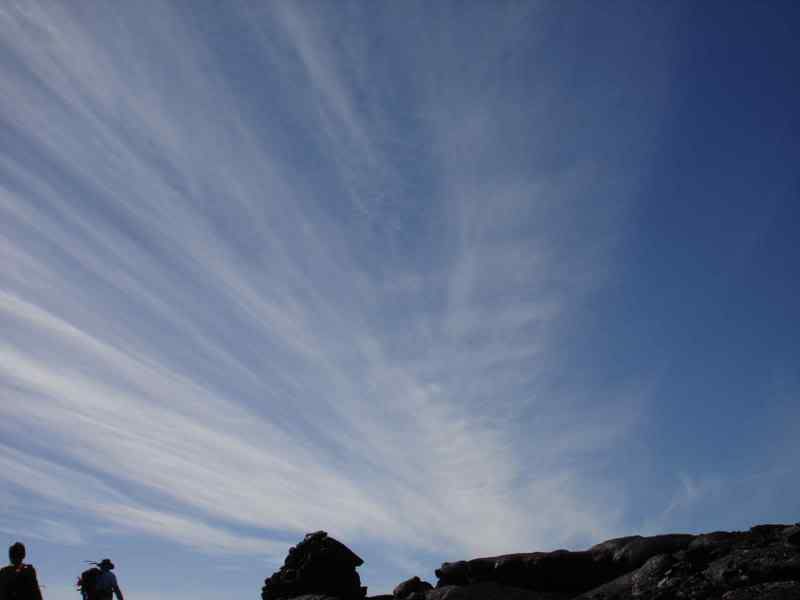 Birthing Stones
Some of the stones were used to map stars and mark seasonal changes while others were used by Hawaiian women while giving birth.
Menehune Fish Pond
This ancient Hawaiian Fishpond can be seen from an overlook on Hulemalu Road. Legend states it was built by the Menehune, leprechaun-little people, in one moonlit night.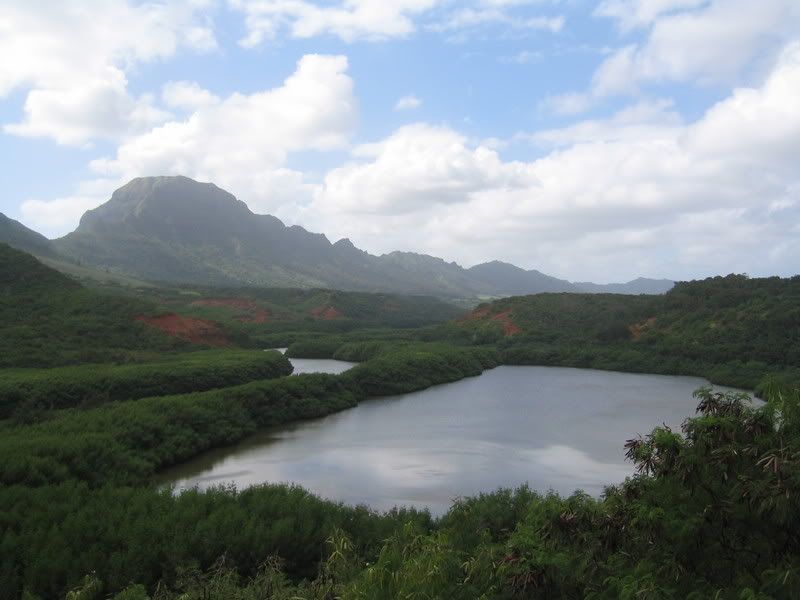 Waimea Canyon
Sunrise Ceremony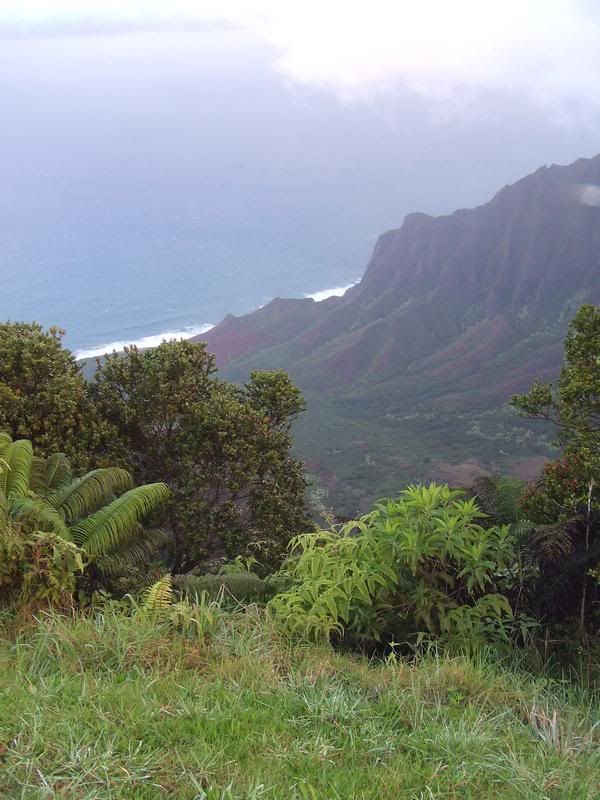 Swimming with Green Sea Turtles
Hawaiians consider the honu as the embodiment of ancestors, called aumakua.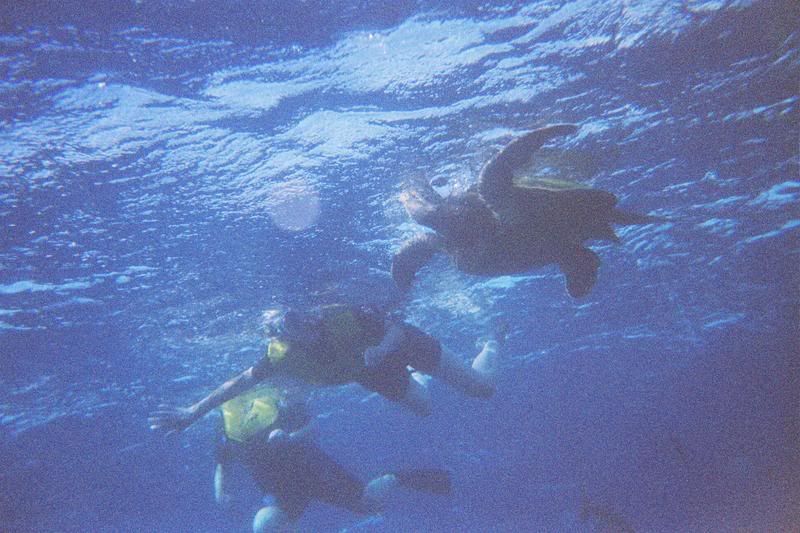 Farewell Dinner!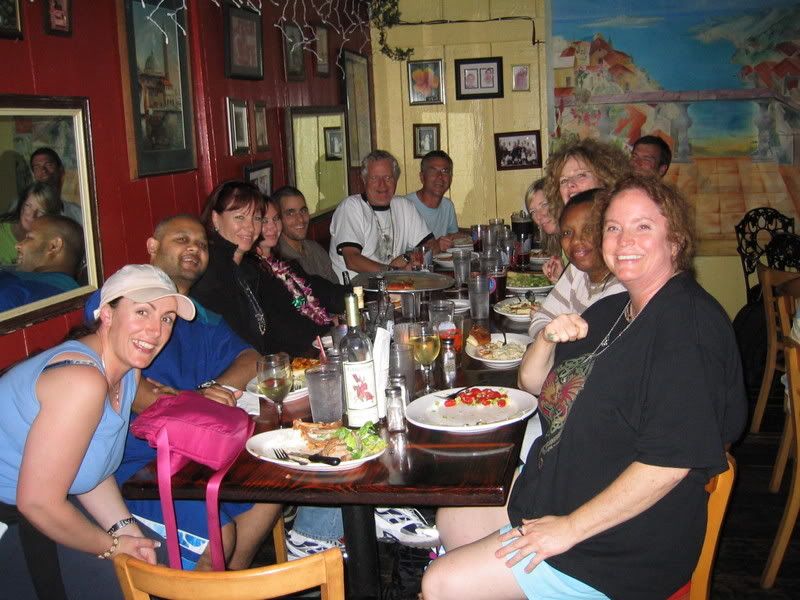 Would you like to experience one of the amazing trainings? If so click here for more information!